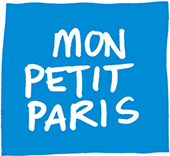 take advantage of exclusive offers
plan your stay
All of the team are at your service to ensure you get the very best out of your tourist experience. Mon Petit Paris offers an array of Parisian activities to ensure you enjoy an unforgettable stay.
What's more, thanks to the knowledge of Paris we each have, you will find above our best picks from around the hotel and throughout the capital.
Our favourite places are updated regularly!