 Hotel near Le Grand Rex Theater
Choose our hotel near the Grand Rex theater
Welcome to our hotel located on rue Taylor, in the heart of the 10th arrondissement of Paris, a few steps from the famous Grand Rex cinema.
This cinema is the largest in Europe with its 2700 seats.
Ideal location 10-15 min walk from the Grand Rex cinema
By staying with us, you will enjoy an exceptional location, only two blocks from the mythical Grand Rex cinema.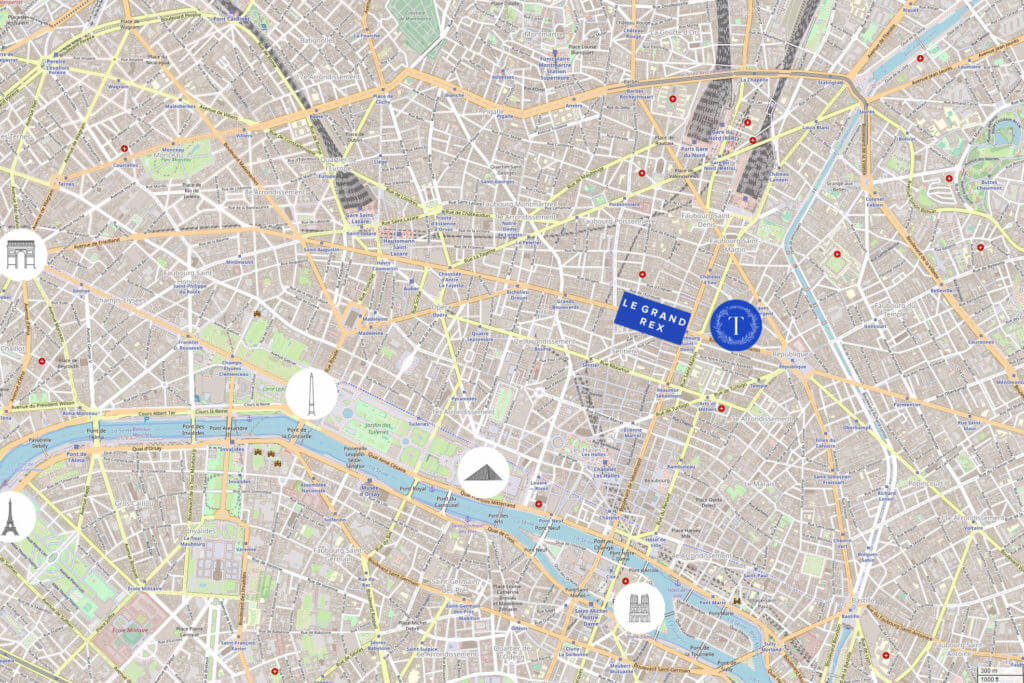 Inaugurated in 1932, this historical cinema is an emblematic place of Paris. It is famous for its richly decorated main room and its large glass roof.
The Grand Rex regularly hosts previews, special screenings and events such as concerts and shows. You can learn more about this cinema on the 'Toute une histoire' (=history) page of the official website.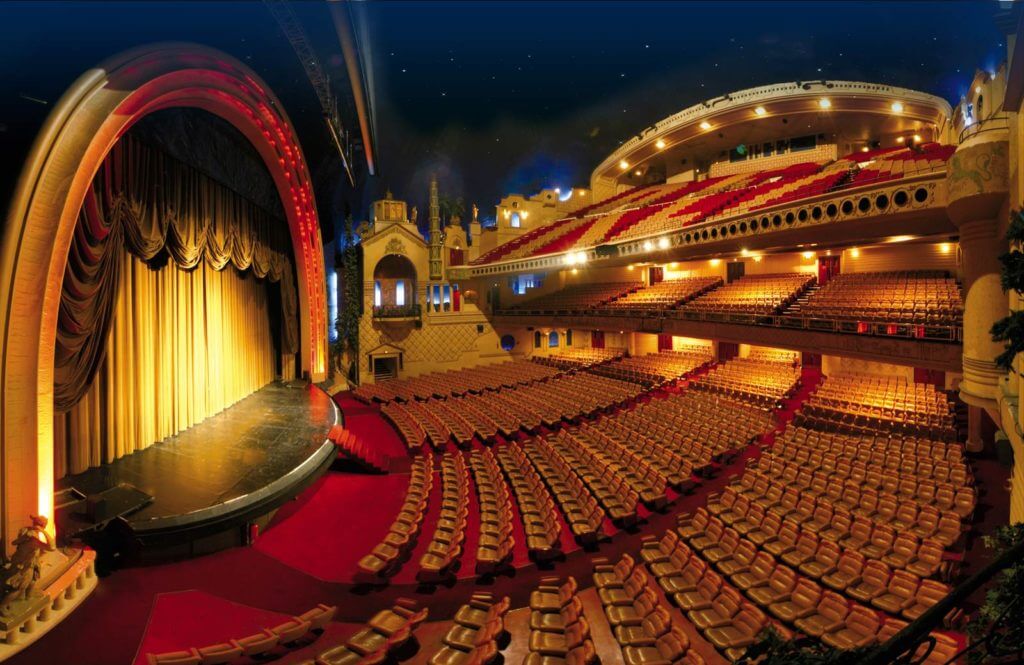 In addition to the historical side, you can discover the impressive list of previews during which the stars of the films were present.
We can mention, among others: Britney Spears, Vin Diesel, Richard Gere, Rene Zellweiger, Paul Walker, Eva Mendés, Tom Cruise, Mark Hamill, Angelina Jolie, Stallone and his Expandables, Quentin Tarantino, Samuel Jackson, Kerry Washington, Jamie Foxx, Christoph Waltz, Bradley Cooper…(sorry, the list is way too long to list everything here).
If you're a fan of movies and previews, checking out the Grand Rex's program is definitely a good idea.
By staying in our establishment, you can easily enjoy the eclectic programming offered by this mythical cinema.
Enjoy the cultural and nightlife of the area

The area around our hotel is full of cultural and nightlife activities. Soak up the lively atmosphere by exploring the theaters, concert halls, restaurants, and bars nearby. This diversity makes the area a lively and attractive place to live for visitors.
By staying with us, you will be able to fully enjoy the dynamic atmosphere of this area of Paris. Let yourself be tempted by a typical Parisian evening by attending a show or enjoying a meal in a local restaurant.